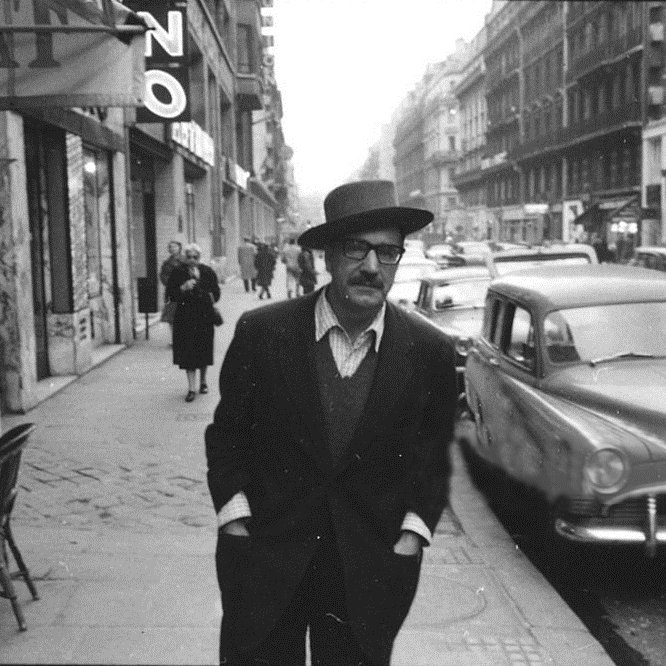 "Intellectual Renaissance" Foundation is celebrating William Saroyan's 109th Anniversary
31 Aug 2017
On 31st August 2017, the Intellectual Renaissance Foundation in the framework of "Saroyan House" project is going to celebrate famous American-Armenian writer William Saroyan&'s 109th anniversary. On writer&'s birthday, at 20:00, the very first time the concept of the house-museum will be introduced to the public, which is the result of the long-term cooperation of the Intellectual Renaissance Foundation and Storaket Architectural Studio.

Don't miss the chance to be the first to know William Saroyan's house -museum concept. If you want to be first, so please follow the link below: http://saroyanhouse.com/concept/ And, on 31st August, the 365-day countdown will start, the latter's ending will announce the opening of William Saroyan's house-museum, on 31st of August 2018, on writer's 110th anniversary respectively.



Retrieved from TERT.am.