Saroyan
House Museum Project
The Renaissance Cultural and Intellectual Fund purchased William Saroyan's Fresno home in 2015 and announced the start of the William Saroyan House Museum project. The aim of the project is to reveal the character and nature of the writer, allowing one to experience his lesser-known aspects, and convey these through unique non-traditional exhibits. Recordings from Saroyan's musical archive will be played in the rooms to impart a Saroyan environment, and in one of the rooms, the writer will be present in the form of a holographic image. For a complete representation of the prominent writer, the project has created a digital archive, comprised of Saroyan memorabilia, photographs, paintings, graphics, movies and audio recordings. The museum is the first in the region to offer these innovative features and the only museum in the world dedicated to the renowned writer William Saroyan. The house at 2729 West Griffith Way in Fresno, where Saroyan spent the last 17 ½ years of his life, will serve as his permanent address.
Board of Trustees
Following the establishment of the project, a board of trustees was formed, whose distinguished members have greatly contributed to the concepts of the project.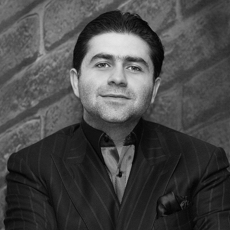 Artur Janibekyan
Philanthropist and Founder of the "Renaissance" Cultural and Intellectual Foundation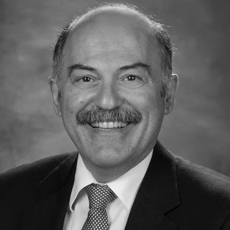 Professor Barlow Der Mugrdechian
Director, Armenian Studies Program, California State University, Fresno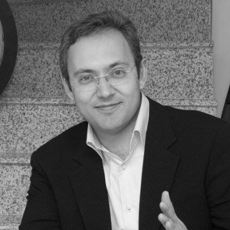 Raphael Hovhannisyan
President of the Pan-Armenian Geographical Association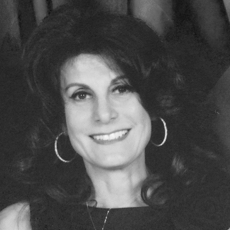 Nora Yakoubyan
Community activist and retired educator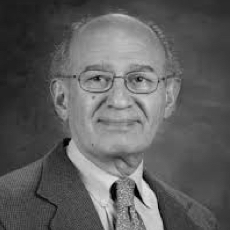 Dr. Dickran Kouymjian
Professor of Armenian Studies, Emeritus, California State University, Fresno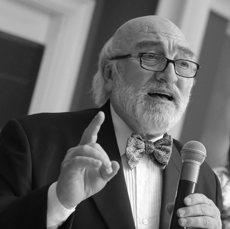 Raphael Hakobjanyan
Writer and playwright
Team
The William Saroyan House Museum support team in Armenia, consists of young, motivated and creative professionals, who aim to protect and preserve Saroyan's heritage as well as the museum's collection.
Hakob Hakobyan
Director of "Renaissance" Cultural and Intellectual foundation
Avag Simonyan
Project manager
Hasmik Meloyan
Archive manager
Lusine Mkhitaryan
Project assistant
Anna Evoyan
Project assistant
Yelena Hakhumyan
Project assistant
Satenik Danielyan
Graphic designer
Siranush Danielyan
Graphic designer

Tigran Artenyan
Graphic designer
Illustrator
About the
Foundation
The "Renaissance" Cultural and Intellectual Foundation, founded by Armenian Philanthrophist Artur Janibekyan, is a non-profit charitable organization established in Armenia. It operates under the laws and international treaties of the Republic of Armenia The foundation works on preserving, developing, and sharing Armenian intellectual and cultural heritage. The foundation has a subsidiary nonprofit in California, USA, under which the Williams Saroyan House Museum operates.
Saroyan
Lovers Club
Following the creation of the Saroyan House project, the Saroyan lovers Club was launched in Armenia for Saroyan enthusiasts and friends, people who knew or met him, Saroyan specialists and university students. They meet monthly to explore aspects of the writer, read his works, watch films, and discuss and analyze his craft. Among the Saroyan specialists are film director Julieta Kazhoyan, painter, photographer Vahan Kochar, president of "Hayheghinak" NGO Susanna Nersisyan, film critic, translator Artsvi Bakhchinyan and others.